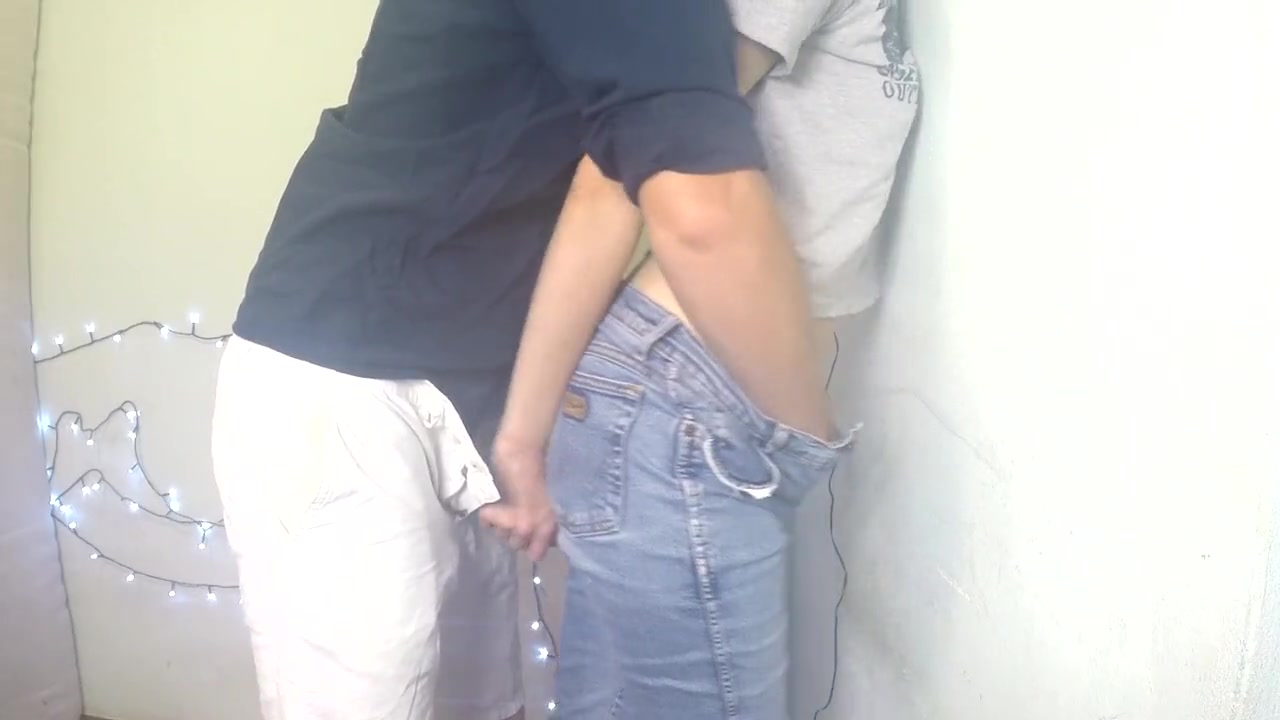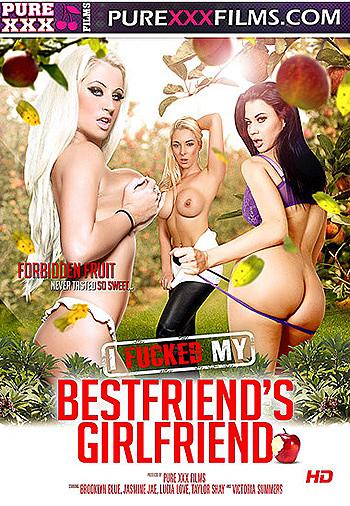 Tank faces the ultimate test of friendship when his best friend hires him to take his ex-girlfriend out on a lousy date in order to make her realize how great her
"My Best Friend's Girl" is a song by American rock band The Cars from their 1978 self-titled debut album on Elektra Records, released on June 6 of that year.
Little did they know that Grace is actually the girlfriend of Evo's best friend, Mark (JC de Vera). He forces Grace to pretend as his girlfriend to make Akiko (Ehra Madrigal), his ex, jealous.
My Best Friend's Girl Lyrics: You're always dancing down the street / With your suede blue eyes / And every new boy that you meet / He doesn't know the real