2015 Audi Q7: A New Generation SUV
Every year, Audi comes up with something unique to make its crossovers winners among others, this time as well for 2015, Audi has finally brought its Audi Q7 series at the end of the production cycle to introduce its all new next generation biggest SUV offering with Q tag, which has always been controversial because of Nissans' claim to Q tag which they have used mainly for their Sedans during the year 1989. Prototypes for 2015 Audi Q7 created earlier this year shows some really interesting signs to look out for in the all new Audi crossover, because this time around the car maker is barging more on its path of discovering the new style of SUV by making significant changes in light clusters and trapezoidal grills.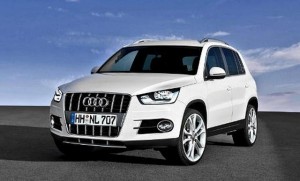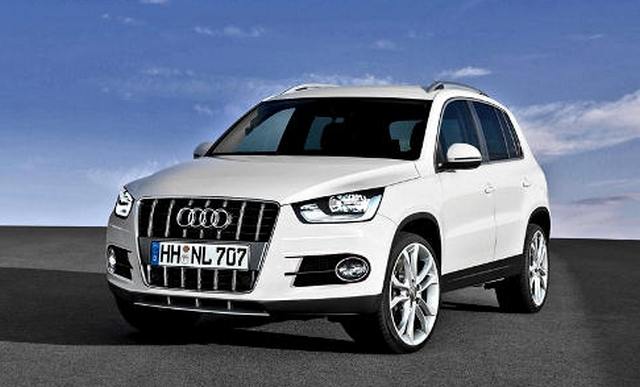 The new 2015 Audi Q7 looks smaller in size, which might also be because of its steeper roofline, however, less ground clearance from Audi crossover seems to be a surprise for many because of its small body type. Making some notable changes to its designs, Audi this time has added massive front grille along with a newly designed bumper to allow more air ventilation. This is not all, there is more to look forward under the body and surprisingly it's all more spectacular then the exterior with all aluminum chassis which looks similar to the Range Rover. The new generation 2015 Audi Q7 is a seven seater crossover and has become even more agile and cost effective if compared to its predecessors.
When it comes to its operating basis, this time Audi has done all it can to take on the competition coming from Mercedes and BMW. For additional powertrain, the 2015 Audi Q7 maker has introduced its 4.0 TFSI V8 twin turbo unit in the crossover range which until recently has been associated with the Sedan Audi. The newly introduced engine delivers 520 horsepower and 650nm of torque, however it fails to reach the level of monstrous V12 6.0 diesel engine with amazing 1,000Hm torque, but its power is still 20 hp higher than the usual crossover engine. Audi has promised to introduce its plug in hybrid version with the 3.0 liter TDI and electric motor which will surely add another 115 hp power to its engine.
This year Q7 will have a small four cylinder 2.0 liter TDI engine and will also rank high among the other V8 TDI which might be a part of SQ7 diesel model. Speculations are rife that Audi will keep the basic price of the new 2015 Audi Q7 somewhere around $47.695 and the price will increase with enrichment of the car package. Car enthusiasts are also expecting Audi to unveil Q7s' premier model later this year, whereas the delivery of the basic model might start in early summer this year only.
Being one of the most anticipated crossovers for 2015, Audi Q7 has managed to create curiosity among the Audi lovers looking forward to buy the next generation SUV in 2015. However, the Audi stride will remain high only if its competitors like BMW and Mercedes fail to match the standard.