Monthly Archives:
March 2017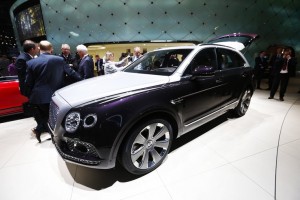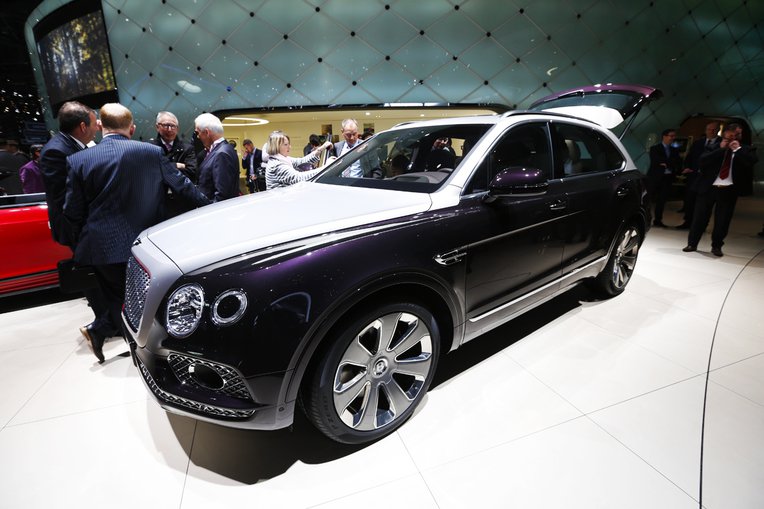 Bentley just showcased the Bentayga Mulliner at the 87th Geneva International Motor Show. The luxury sport utility vehicle is highlighted by its high level of customization and powerful engine within its hood. Its maker said the production of the auto will only be limited.
Here are the key features of the Bentayga Mulliner according to Bentley Motors:
1. Exterior
The Bentayga Mulliner is characterized by its two-tone paint, chrome details and massive 22-inch Paragon wheels. The SUV is in every way the personification of luxury with its exquisite design offering smooth surfaces and lighting effects at night that include LED Welcome lamps in its entry points as well as Bentley wings illuminating the ground to announce its strong presence in the scene.
2. Interior
Going inside the Bentayga Mulliner will reveal a spacious cabin with four-seating capacity. The seats adjust in 18 ways to provide absolute comfort to its occupants.
The two-tone theme continues in the vehicle's high-quality leather surfaces. The wood trim on the panels also accentuate the opulence of the auto. Moreover, the ambient lighting system of the SUV help set the mood in its internal environment.
Buyers can choose from a pack of color combinations as well as materials to be used in the interior design of the Bentayga Mulliner. Among the other notable elements inside the auto are bottle cooler, champagne flutes, Naim audio system, 20 speakers and head-up display equipped with navigational plus driving assistance packages.
3. Engine
Beneath the hood of the Bentayga Mulliner is a 6.0-liter W12 engine. The power unit packs 600 bhp at 5,000-6,000 rpm and 900 Nm of torque at 1,350 rpm. The acceleration time of the SUV from zero to 100 km/h is at 4.1 seconds. Its max speed can reach up to 301 km/h.
Official Photos
Below are the official shots of the Bentley Bentayga Mulliner during its debut at the 2017 Geneva Motor Show: