Daily Archives:
October 26, 2018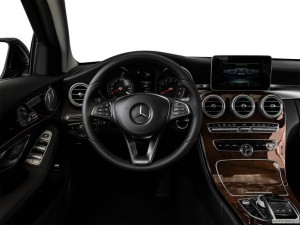 Remember those driver-assist tech options that you oh-so willingly agreed to when you bought your car? Well, it looks like they are going to cost you more in terms of repair and maintenance. A study by the AAA found out that the average cost of repairing those fancy cameras and sensors was about twice that of cars without them.
To determine this, the organization examined three 2018 model-year cars with a large amount of safety assist systems: the Nissan Rogue, the Toyota Camry, and the Ford F-150. They also researched the costs of the parts and the costs to properly install these systems. These two aspects are expensive because the components are pricey by themselves and the installation has to take more time because of the sensitivity of the systems thus, there are more labor costs.
It is significant to install and calibrate the systems properly so they can perform their functions well. Sensors and cameras ended up costing anywhere between $500 and $2,050 each.
That amount is only for one type of sensor. If your car has plenty of safety systems, it will likely have different sensors all in the same areas. This means that a simple fender bender can cost you dramatically. A light tap at the front can damage your ultrasonic parking sensors ($500 to $1,030), the front camera for your parking screen ($500 to $1,100), and radar sensors for adaptive cruise control ($900 to $1,300).
Windshields with sensors behind the glass are naturally more expensive, too. The windshields, after all, have to meet higher standards for clarity to ensure that the cameras will get to see through them. In the event of a damage, you will also have to recalibrate those components, which the AAA said could cost $1,200 to $1,600.
Of course, these are not meant to dissuade you from signing up for a lot of these safety tech features. In many cases, these systems can prevent fender benders, collisions, and many more. The features are worthwhile, but be prepared in case the systems get damaged.