Monthly Archives:
January 2019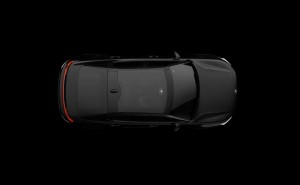 Polestar, the new electric carmaker joining the fray, is coming up with its new model, the Polestar 2, in the hopes of rivaling the Tesla Model 3. The company teased us with a few shots of the new model, which is expected to be revealed in the coming weeks.
The first teaser shot was an aerial view of the Polestar 2. It shows a four-door coupe-like variant of the Polestar 1. A full-width light bar, which was confirmed in a second teaser photo, runs across the car's rear end. The roof is one large panel made of glass.
Compared to the Tesla Model 3, this car looks like a regular small sports sedan. But here's the clincher: Polestar said it will offer a range of 300 miles and 400 horsepower. Final specifications will be released as the company moves forward to the production date, which might be later this year or early next year.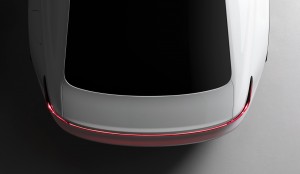 It was only in late 2017 when Volvo started its Polestar performance arm into a standalone brand that will focus on developing electrified vehicles. The aim is to engineer a variety of electric cars that will not sacrifice performance and power. The first model arrived in the form of the plug-in hybrid Polestar 1.
Polestar isn't taking it slow when it comes to developing these new high-performance electrified cars. It is currently constructing its own plant in Chengdu, China and confirmed a Polestar 1, 2, and 3. The Polestar 3 will be a small SUV that's due in 2022.
The Polestar 2 should make its debut in March at the Geneva International Motor Show. This is also the first vehicle that will carry the Android-based infotainment system that will feature in future Polestar and Volvo cars.
The Polestar 2 will also target the lower bracket of the market. Unlike the Polestar 1, which has a starting price of $155,000, the Polestar 2 will follow Tesla Model 3's pricing of $40,000.