4 Stuff You Should Know About the BMW 5-Series Li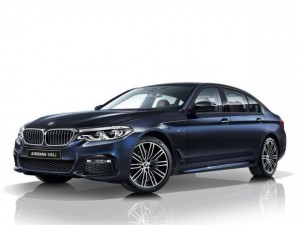 The BMW 5-Series is in it is seventh generation for the 2017 model year. At this year's Shanghai Auto Show, a new model of the car was just unveiled called the BMW 5-Series Li.
Here are 4 stuff you should know about the BMW 5 Series Li, which was manufactured under the Brilliance-BMW alliance:
1. Exterior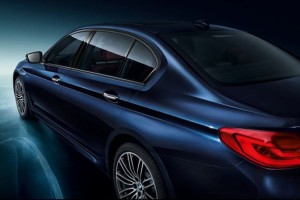 In a nutshell, the BMW 5-Series Li is the long wheelbase model of the 5-Series. It follows all the design cues of the car where it is based.
The 5-Series Li's wheelbase is five inches longer than its standard version though. The extra space gives its rear passengers more legroom.
The target market of the series are the wealthy people who prefer to be chauffeured to their destinations. Thus, the extra room in its rear seats.
2. Interior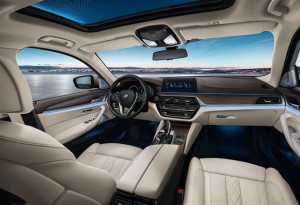 The long wheelbase car follows the interior elements of the 5-Series. It is adorned with Nappa leather and dark wood trims on the side panels.
However, its rear seats feature added soundproofing, electronically adjustable seats, two 10.5-inch touchscreens and Sky Lounge Panorama glass roof. In between the rear passenger seats of the luxury vehicle is another touchscreen display integrated with the center armrest.
3. Engine
The powertrains of the BMW 5-Series Li follows that of its standard version. Buyers of the long wheelbase models can choose among the two gasoline-fed 2.0-liter turbo inline-four engines and 3.0-liter turbo inline-6 engine versions of the luxury vehicle. The respective outputs of the units are 224 hp, 252 hp and 340 hp.
Sources in China claimed that there is also a BMW 5-Series Li M Sports. But do not get your hopes up too much on that one because it only offers a new set of bumpers and wheels.
4. Exclusivity
Unfortunately for most fans of BMW, the 5-Series Li will only be available in the Chinese market. As of writing this article, there is no official confirmation yet about the market release of the long wheelbase car.