4 Things To Know About The Interior Of The 2019 Toyota Avalon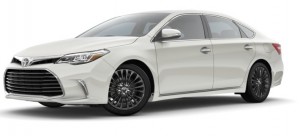 To say that the 2019 Toyota Avalon is cool is an understatement. In luxury cars such as BMW and Mercedes-Benz, you will have to pay a premium price for the kind of snazzy, comfortable, and elegant interior we saw in the Avalon. But Toyota is best when it comes to this: providing a sophisticated interior without breaking your bank.
The fifth-generation Avalon brings to the table a premium approach for its interiors. Here are the four things we need to know about the snazzy new look of the Avalon's cabin.
1. Elegant Center Console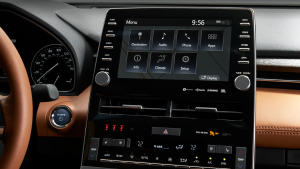 The first thing you will notice about the Avalon's interior is the flowing center console that arcs upward from the central tunnel in a singular and flowing bend. It looks clean, cohesive, and very, very elegant, almost like you needed to pay thousands of dollars just to get that look.
2. Quilted Upholstery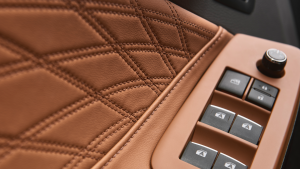 Forget about plastic. Forget about leather, either. The Avalon's door panels are wrapped in quilted upholstery, keeping the interior aesthetics clean and pristine. The dashboard and the seats and the door panels are now wrapped in that same elegant upholstery that adds to the sophistication of the interior's overall look and design. The three-spoke steering wheel is also wrapped in high-end material.
3. Different Color Options Available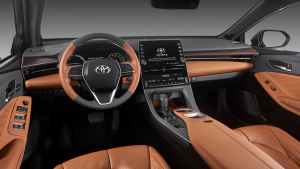 The Avalon's interior design comes in a combination of different colors such as cognac, gray, beige, and black, all depending on the trim level selected. There are a lot of other materials that make the interior look too good—there's aluminum accents, Ultrasuede and leather upholstery, piano black surrounds, and satin chrome material.
4. Plenty Of Space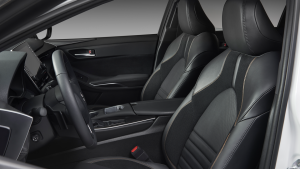 There's plenty of space in the Avalon. Rear-seated passengers will have a shoulder room of 57.1 inches, a legroom of 40.3 inches, and a headroom of 37.5 inches. These seats are quite comfortable, thanks largely to the mix of backside-coddling and support in the right proportions.