Aston Martin V8 Supercar To Arrive In 2022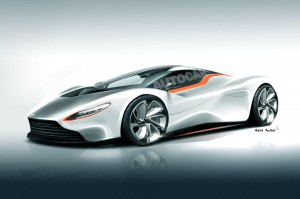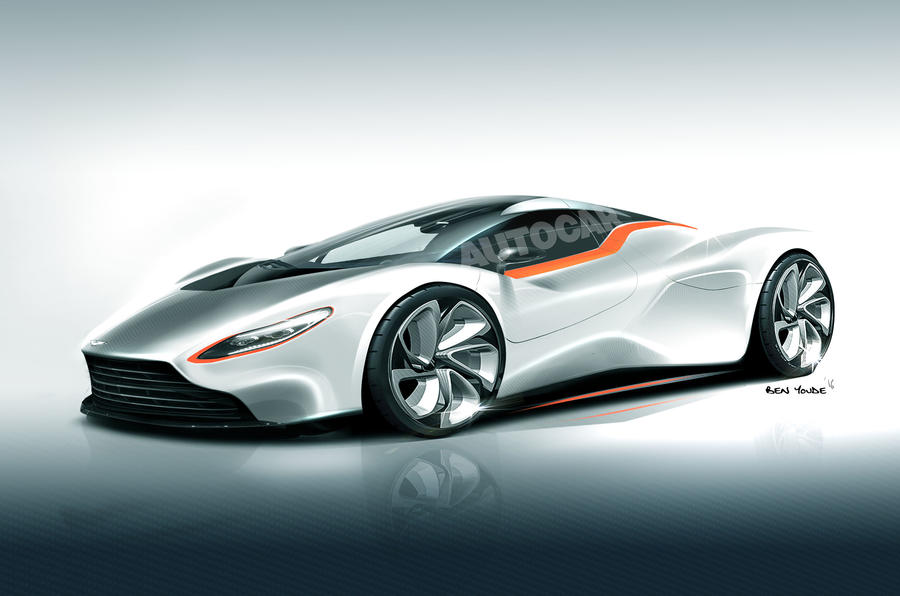 Aston Martin has a new business plan, and it will culminate in the building of the V8 supercar by 2022. Company executives revealed that Aston's "second century plan" includes releasing a new model every year until 2022, when the range will be completed and model replacements will begin.
What will generate the most interest among Aston Martin enthusiasts is the mid-engined supercar that is set to arrive in 2022, according to Autocar. This will be the final car in the company's plan. But instead of being too out-of-this-world, Aston's design boss Marek Reichman said that the mid-engined supercar will be "more mainstream" compared to the limited edition AM-RB 001 hypercar currently being developed by Aston Martin and Adrian Newey, Red Bull Racing's chief technical officer.
When it goes on sale, the Aston Martin V8 supercar will sit just above or at par with Ferrari 488 GTB. According to Reichman, all car designers "dream" of designing a mid-engined supercar, which should include a smaller fronter area, lower nose, shorter overhangs and smaller wheels.
Aston Martin last showed interest in building midengined cars in 2014 when it introduced the DP-100 Vision Gran Turismo at Goodwood. This 800bhp mid-engined GT racer was specifically created for the Gran Turismo 6 computer game and the theoretical twin-turbo V12 was also made available for download.
But the DP-100 project is far from being just available in the online world since Reichman revealed that the design cues used on the DP-100 could very well be applied on sports cars Aston Martin will launch in the real world.
Coupled with the developments in the AM-RB 001 project, the DP-100 concept could very well be used to engineer and design Aston's mid-engined supercar. No doubt, the V8 supercar we are expecting in 2022 will have the same design aesthetics to the AM-RB 001 and the DP-100 concept.