Automakers Turning to Luxury SUV Market
It all started when Porsche shockingly introduced the Porsche Cayenne back in 2003. Porsche purists weren't very happy to learn that the luxury sports car maker would also be building luxury SUVs. After all, wouldn't this take the brand in a completely different direction? The truth is, however, though the Cayenne took Porsche in a new direction, it also hit a whole new market (the family market) which brought in a ton of new sales and even made it the brand's bestseller. (The Cayenne also doubled the brand's overall sales worldwide). Now, other luxury brands like Maserati, Bentley, and Lamborghini are jumping on the SUV bandwagon, and we can't wait to see the amazing results!
According to Forbes magazine, high-end SUV sales have flourished, even during periods that were less-than-stellar for other vehicle types. In fact, since 2005, SUV sales have increased 56 percent worldwide- despite the fact that gasoline prices continue to rise in the U.S. and other auto markets.
So, what do luxury automakers have to gain, really? Though these brands must be careful about keeping their image of extreme class, they also know that the SUV has a broad, worldwide appeal.
Recently, Lamborghini showcased its newest concept: a four-door luxury SUV named the Urus. And, though this vehicle won't be hitting showrooms until 2016 (and it's not the first SUV from the brand- think of the LM002, a collector's item after it was discontinued in 1992), it is the first SUV from the brand to have a chance of becoming a best-seller, and the company hopes to sell 3,000 of the vehicles annually after its official production debut.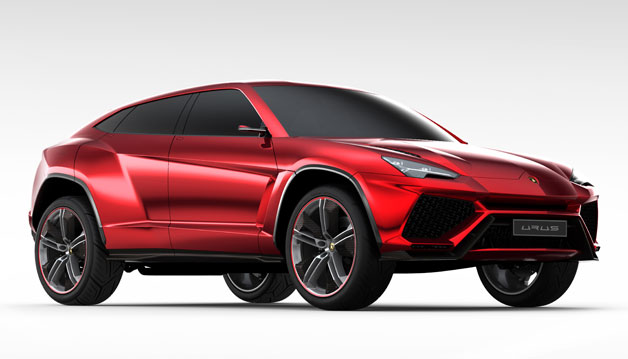 The Lamborghini Urus is named after an ancient line of Spanish fighting bulls and has an amazing set of angles and curves. Here are some of its other features:
– Large 24-inch wheels
– A powerful 600 horsepower engine
– Side cameras instead of side mirrors (which we hope make it to production!)
– Permanent all-wheel drive
Premium brand Bentley has also crafted its own idea of what a luxury SUV should be. The Bentley EXP 9 F Concept hit Geneva earlier this year. Here are some specs. surrounding this vehicle:
– Power: six-liter W12 engine paired with an eight-speed automatic AWD transmission
– 23-inch alloy wheels that refer back to the Bentley race cars (as seen at Le Mans) of the 1920s
– Unique exterior styling (which could change considerably before it hits production lines).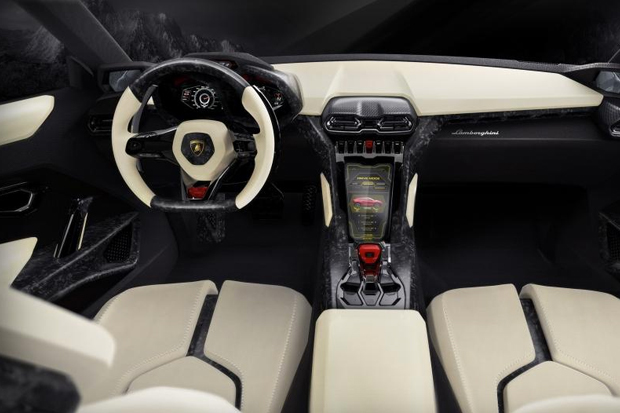 Bentley expects to sell about 5,000 of these vehicles this year once production begins in Crewe, England. Pricing has not been announced for the EXP 9 F or the Lamborghini Urus, though pricing is expected to top $200,000 in both cases.
Here at reviewitonline.net, we can't wait to hear more about these new models. Of course, as new details become available, we'll be sure to share them with you! In the meantime, why not browse some of our current new vehicle reviews? Questions? Comments? We'd love to hear from you!