Development of Apple Self-Driving Car Hinted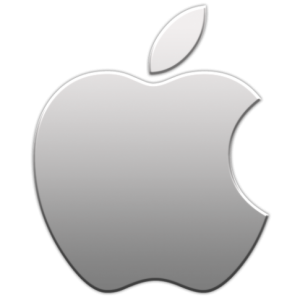 There have been tidbits of information pointing to the development of an Apple self-driving car. Details about the matter have always been closely guarded and the Cupertino-based tech giant firm has been mum about it. However, a new clue has been uncovered that suggests the autonomous vehicle program of the company is still alive.
In a document published by Apple enumerating its Supplier List for February 2017, it included Robert Bosch GmbH in it with office address at Tuebinger Strasse 123, Reutlingen, Germany. While the company is known for its production of sensors for electronic devices, power tools, security systems and home appliances, it should be noted that it is also responsible in supplying automotive parts.
According to a source, among the products produced by Bosch's automotive division are vehicle sensors, electronic controls, power braking systems and steering. The collaboration of the two is in compliance to the guidelines of the National Highway Traffic Safety Administration in autonomous vehicles. A letter of Apple's director of product integrity, Steve Kenner, to the NHTSA was uncovered too wherein he expressed the company's interest in making automated systems in many areas, including the transport sector.
Other Clues to the Apple Self-Driving Car Project
Apple continues to play coy in the matter. But there have been many clues dropped by its company's executives as well as their actions as of late pertaining to their involvement in an automotive program.
Apple CEO Tim Cook hinted before that they wanted to expand beyond the integration of their smartphones into vehicle infotainment systems. In addition, there have been a series of high-profile hirings that further fuel speculations about the subject.
In 2015, Apple hired former Mercedes-Benz Research & Development head Johann Jungwirth. Then last year, the firm took Sinisa Durekovic under its wing. He is known for his work in developing satellite navigation systems used by luxury car brands like Audi, BMW and Mercedes-Benz.