Full Self-Driving Option Removed From Tesla's Configurator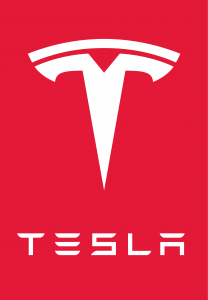 Prior to October 19, Tesla still had an item listed as "Full Self-Driving Capability" on its online configurator. It was offered as an option for its buyers. However, after that date, the feature was no longer among the choices.
According to reports, the Full Self-Driving option has been removed from the electric vehicle maker's configurator indefinitely. The feature added $3,000 to $5,000 to the cars it was fitted on.
What was unusual about the option though was that Tesla didn't have the technology yet. The company only promised that the feature will only be activated once the system was ready. For short, it was a pre-order scheme ensuring those who purchased the add-on that they will be the first to get it when it rolled out.
Tesla CEO Elon Musk addressed the issue in one of his Tweets saying, "Also available off menu for a week. Was causing too much confusion."
We're wondering why it took Tesla so long to realize that selling the Full Self-Driving feature before they even had the technology would be confusing for customers. The option has been in their configurator since 2016. Therefore, many people have already been baited into buying the non-existent item.
In fact, some buyers who paid for the feature were livid. A number of them even sued the company. They alleged that they were deceived into purchasing a feature that didn't exist.
Despite that, Tesla continues to assure their buyers that they are still developing the Full Self-Driving system. But the company failed to give a timeframe for its release.
So far, there are no talks about a possible refund for the complaining customers. And, for sure, the removal of the feature in the configurator just added to the worries of the people who already paid for it.