Is A 2021 Apple iCar In The Works?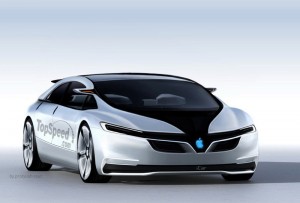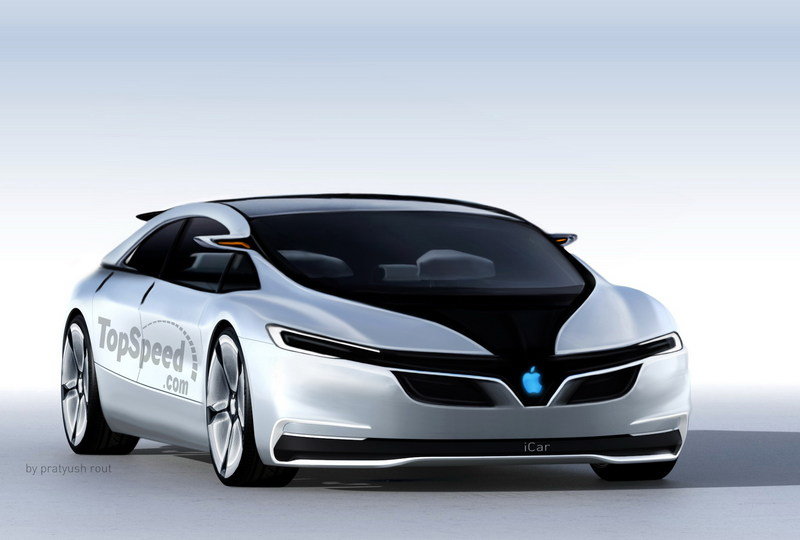 Apple is trying to replicate what it did with the iMac G3 in the late 90s and apply its "i" in the automotive industry. There's nothing official yet, but there's a growing evidence that Apple is building an all-electric car with advanced autonomous capabilities.
According to a report, a product like that will be a real game changer, especially since Apple has always been known to build innovative products. Plus, can you imagine the Apple technology inside of that car?
Just like the iPhone and the iPad, an Apple iCar might very well set the standard by which all other rivals will be judged. Hopefully, the rumors are true. The evidences are still a lot of unexplainable jumble, so there's no real explanation if the leaks are actually true.
In an article published in 2013 by the New York Times, it was said that Steve Jobs' secret dream is to build a car based on Apple's technology. Even Mickey Drexler, an Apple board of directors, backed this claim.
Phil Schiller, senior VP of product marketing, was quoted by the Wall Street Journal during the Apple vs Samsung trial that Apple wanted to make "a camera… (making) a car, crazy stuff."
In 2010, The Guardian alleged that Jobs met with the head of the V-Vehicle to check out an upstart company's low-cost prototype. He apparently talked about materials and design, though there were never any details that came out.
What is only clear is that Apple has an interest to build its own car. But how far has this interest taken the company?
In February 2015, the Business Insider wrote a story about a claim from an anonymous Apple employee that the company was in the midst of developing a prototype that would "give Tesla a run for its money." The employee furthered that Tesla employees were jumping to Apple to be a part of a project that was "too exciting to pass up."
But it was the Wall Street Journal that gave the project, supposedly an autonomous minivan, a name. It said Apple is calling it "Project Titan."