Next-Gen Subaru WRX Still Offering Manual Transmission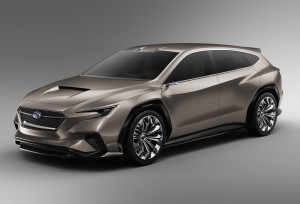 Subaru hinted before that it may stop offering manual transmission altogether for safety measures. This caused annoyance among car enthusiasts who believe that manual transmission is still the way to go. Subaru North America CEO Tom Doll finally put to rest these fears, saying that the next-generation Subaru WRX will still offer a manual transmission.
He told Drive during an interview that the company would still be producing manual transmission for its performance line such as the WRX. The Forester, however, would not have the manual transmission.
The news that Subaru would kill off the manual gearbox spread at the Geneva Motor Show last month. Subaru UK Managing Director Chris Graham that the production of the automatic emergency braking would be the trigger to end the manual shift.
Subaru's EyeSight system includes a suite of active safety features, including automatic emergency braking. The suite is fine, but it does not work with a manual transmission, leading the brand to ponder the possibility of altogether closing its manual gearbox offers. Remember that a manual transmission has a clutch pedal that has to be depressed to keep the car from stalling out when stopping.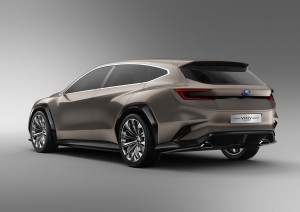 In terms of comparison, the automatic emergency braking systems from Honda and Mazda are compatible with manual transmissions. What the system does is to let the vehicle stall rather than get in an accident unless the driver presses the clutch on time.
Subaru is not saying anything if it would develop something similar to the systems produced by Honda and Mazda. The current option across all Subaru variants is the brand's Lineartronic continuously variable transmission (CVT). The BRZ remains to be the only model in the lineup with a traditional 6-speed automatic.
The next-generation WRX will most possibly be inspired by the Viziv Performance concept shown during the 2017 Tokyo auto show. The concept features a turbocharged flat-4 boxer engine.