Rare 1976 BMW 530 Motorsport Limited Edition Restored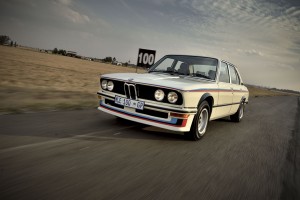 The 1976 BMW 530 Motorsport Limited Edition (MLE) is a very rare car, and only a handful of it is known to have survived the test of time. One unit was found in South Africa under a rough shape, but thanks to a painstaking restoration process, it has reclaimed its former glory.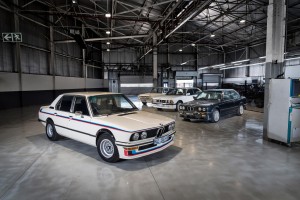 The 530 MLE is a homologation special under the E12 generation series of BMW. Although the first M1 came out two years after the 530 MLE's initial production run, the 530 MLE is considered as the first unofficial BMW M car.
Looking at the history books of the brand, only 110 units of Type 1 530 MLE were made in 1976 under South Africa's Production Series. The company was required to sell at least 100 units of the auto that time but it went on to sell 10 more due to high market demand. The Type 2 variant came out in 1977 that sold 117 units.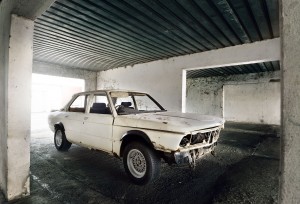 One surviving unit of the model was found in a pretty beat up condition as rust has taken over its bodywork, and the surfaces of its cabin were already dirty and torn. It was also missing several key components like the grille, headlights, bumper, and leather panels in the interior, to name a few.
Before it was purchased by BMW, the car belonged to Peter Kaye-Eddie who was a driver and team manager for a 530 MLE team. Its original chassis with number 770100 was still intact as well as its stock engine.
Luis Malhou of Custom Restorations was tasked by BMW to put the 530 MLE into its pristine condition. Members of the team who assembled the 530 MLE in its production run back in the day were consulted during the whole ordeal. The whole work took a year to finish, and it was truly a success when it was unveiled in a ceremony held at BMW Group Plant Rosslyn in South Africa.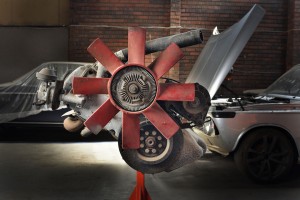 The restored 1976 BMW 530 MLE retained its modified 3.0-liter inline-six engine. It's capable of producing up to 200 hp and 204 lb-ft of torque. The numbers allow it to sprint from 0-62 mph in just 9.3 seconds.
While the figures are no longer that impressive by today's standards, it should be noted that the numbers were remarkable in 1976. Add to that the fact that the 530 MLE marked the beginning of BMW's focus on track-oriented cars.