Review of the Top 5 Features of the 2017 BMW M240i Coupe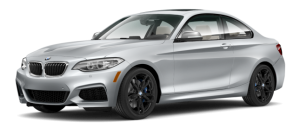 The 2017 BMW M240i Coupe is the entry model of its brand's 2 Series. The car comes packed with plenty of features for consumers.
Should you buy it?
Here is a look at the top 5 features of the 2017 BMW M240i that will help you decide if the auto is worth your money or not.
1. Engine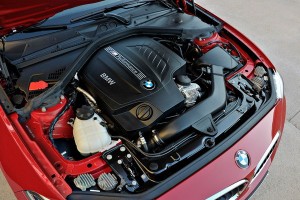 The M240i is equipped with a 3.0-liter turbocharged inline-six power unit. The engine has an output of 335 bhp and 369 lb-ft of torque. The car can accelerate from zero to 100 km/h in just 4.6 seconds when equipped with its maker's eight-speed automatic gearbox while its manual version can achieve that in 4.8 seconds.
2. Exterior
The exterior of the M240i takes many styling elements from its M235i predecessor. The outline and the design language of the two are almost too similar. Getting closer though would reveal that the new car has a sexier outline as well as smoother body lines. The headlamps are also updated to offer better illumination.
3. Interior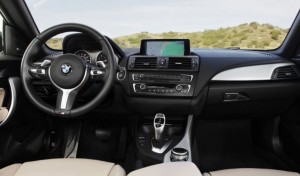 No significant changes are noticeable inside the M240i compared to its predecessor. The two are pretty much identical in that aspect. However, it should be noted that buyers can make the car's cabin stand out by getting BMW's optional add-ons that will imbue it with sports pedals, wood and carbon fiber trims on the dashboard, Alcantara materials for the seat covers and many more.
4. Tech
There are improvements in the tech of the auto, particularly its infotainment system. Some of the key enhancements include the crisp graphics of the iDrive, Wi-Fi hotspot, Apple CarPlay and Android Auto compatibility plus inductive mobile device charging.
5. Pricing
The 2017 BMW M240i Coupe has a starting price of $53,495 according to CarAndDriver.
Overall
In a nutshell, the M240i has a decent power, attractive design, and has better driving dynamics than the M235i. The only setback is that it retains almost all the design elements of its predecessor. The interior of the auto is a reminder that it is an entry-level model in its series.