Save Up to $10,000 on 2017 Nissan Leaf EV Lease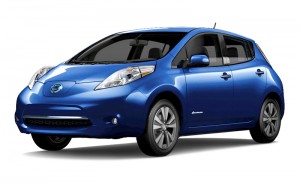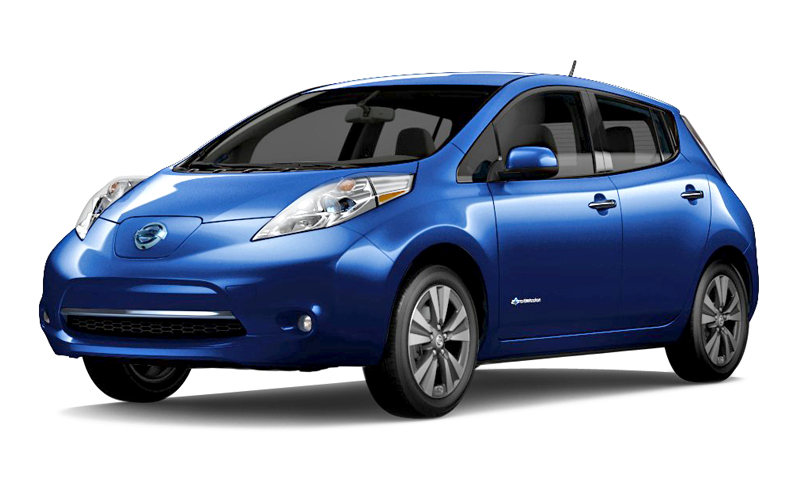 The 2017 Nissan Leaf electric vehicle presents a pretty decent look packed with just enough horsepower and zero-need for fossil fuel. This June, there are some companies in various parts of the United States of America that provide Nissan Leaf EV lease deals with plenty of ways to gain up to $10,000 in lease discounts.
According to Green Car Reports, Nissan is working with various partners in order to provide $10,000 off on customers getting a 2017 Leaf lease. The savings add to the $7,500 federal income-tax credit of the government. Doing the math, that's a whopping total of $17,500 in incentives.
One of the companies where customers can save is Baltimore Gas & Electric in Baltimore City, Maryland. A $10,000 discount is offered at the end of June. It can't be combined with other lease deals though.
Another company offering the same deal outside the coverage area of BG&E is Constellation Energy. The offer was introduced in January but it has been extended up to the end of this month. It should be reminded that there is a need to register with EZ-EV to avail of the deal.
Next is EVgo national charging network in the southern area of Texas. Their partnership with Nissan allows customers to get the same amount of incentive. People availing the deal are required to sign up for an EZ-charge card and the promo is only available for new sign-ups.
For people in Hawaii, the same $10,000 incentive on Nissan Leaf EV lease are offered by Kaua'i Island Utility Cooperative and Hawaiian Electric Company. The deal runs until the end of June.
The source said Nissan might be offering the huge incentives to entice customers into buying their first-generation Leaf EVs in order to clear their supply. A 2018 model of the car is set to be unveiled some time this year with sales of the new model to commence as early as December 2017.