Tag Archives:
autonomous cars
Whether they're merely concepts for now or in planned production, the Geneva Auto Show will be home to some of the most fantastic innovations of modern time—self-driving cars.
Here is a list of the top 4 self-driving cars we are anticipating at the show:
1. Volkswagen I.D. Vizzion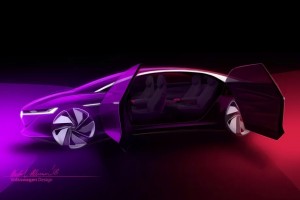 The I.D. Vizzion is fourth on Volkswagen's futuristic I.D lineup of concepts. The Vizzion is a long, low sedan with no steering wheel or pedals. Much like the other I.D. concepts—the Buzz bus, the Crozz crossover, and the original I.D.—the Vizzion will be quick and powerful. It will pack a 111kWh battery car that can go 413 miles on a single charge. It will have dual motors with an output of 302 horsepower and a top speed of 112mph.
2. Rinspeed Snap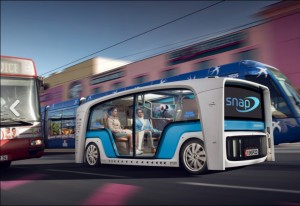 The Snap is Rinspeed's latest concept vehicle that first debuted at the 2018 Consumer Electronics Show. As promised, the Snap is more than just a self-driving car, but it's a "mobility ecosystem" that is pieced together. The Snap has a skateboard for the mechanicals and technology components and a pod where the riders sit. The idea is for the skateboard piece to be able to retire without necessarily diminishing the whole function of the vehicle. The pod will be able to survive even without the skateboard.
3. Renault Self-Driving Concept Car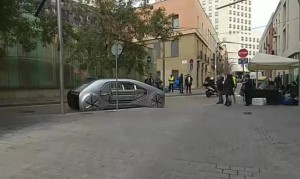 Still unnamed at this point, the latest self-driving concept car from Renault was spotted being filmed in Barcelona ahead of its debut at the Geneva Auto Show. The pod-like vehicle is a testament to Renault's "vision for shared urban mobility." It is also designed for ride-hailing services like Uber.
4. Icona Nucleus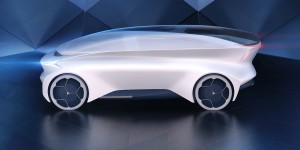 Italian design house Icona will attend the Geneva Auto Show for the first time with its self-driving car concept called the Nucleus. Icona calls it "the ultimate self-driving living room" because it focuses more on the cabin and how to make the interior functional.