Tag Archives:
honda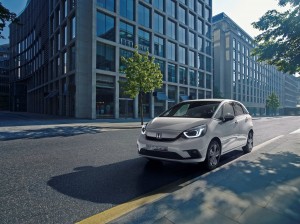 The production of the fourth-generation Honda Jazz (or Honda Fit in the US) is underway. Unveiled at the 2019 Tokyo Motor Show, the popular hatchback is sporting a lot of changes in and out plus it is debuting a crossover version.
The key specifications of the 2020 Honda Jazz are still under wraps but here are the things we have uncovered about it so far:
1. Hybrid Powertrain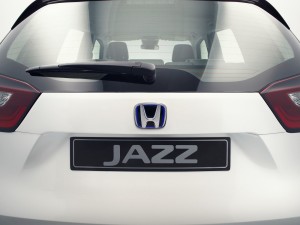 In compliance with the electrification reforms in Europe's transportation sector, the Jazz is adopting Honda's e:HEV two-motor hybrid system as a standard feature. It is rumored that the company is also going in the same direction for its new Accord model.
Currently, the Jazz is equipped with either a 1.3-liter engine with 100 hp and a 1.5-liter power unit with 128 hp. The latter is the only engine type available in the US market. It is not clear yet whether the Japanese automaker will keep the two engines within the new hybrid Jazz.
2. New Version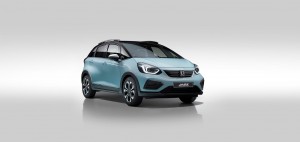 Recognizing the strong demand for crossovers, Honda is offering a new variant of the Jazz called the Crosstar. Quoting Honda, the Jazz Crosstar is "designed to appeal to those seeking a more crossover-style design."
Aside from the higher ground clearance compared with the standard Jazz, the Crosstar will be sporting a different front grille styling, roof rails, and for some reason, a water-resistant upholstery in its interior.
3. Better Driving Experience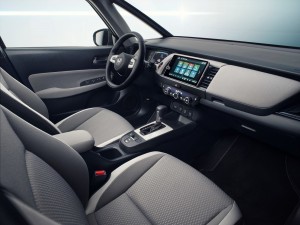 Honda improves the road visibility for its driver by making the A-pillar of the Jazz thinner. Basically, this has been cut in half to reduce the blind spot of the driver.
4. More User-Friendly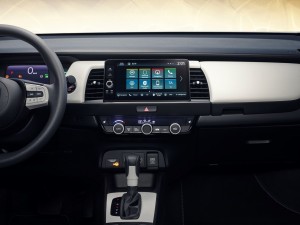 The interior of the new Jazz looks clean. The alignment of the buttons, knobs, and air vents appear organized. There's also the simplified design of its multi-function steering wheel. It is interesting to note too that the infotainment system of the vehicle is compatible with Apple CarPlay and Android Auto. Furthermore, it has a new tablet-style LCD touchscreen on the central console.
5. Arrival

The new Honda Jazz is expected to come out in the European market by mid-2020. The pricing of the unit is yet to be announced.