Tag Archives:
jaguar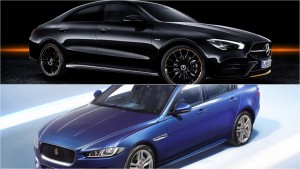 Jaguar is aiming to reintroduce the XE with a facelifted version but until that has arrived, we'll compare the current XE we have in the market; one that has been around since 2014 (though it only went on sale in 2016). The XE, however, wants a cut of the market of both the C-Class and the 3 Series, both of which are also targets of the Mercedes-Benz CLA.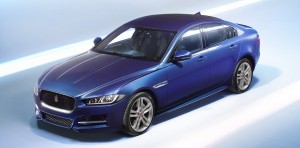 Design-wise, the Jaguar looks far more impressive than the Mercedes, even if the design was engineered four years back. It looks better up front, thanks to Ian Callum, who followed the direction of the contemporary Jaguars as seen on the original XF and refined throughout the years. The elongated narrow headlights have twin headlamps above the L-shaped running light. It also has Jaguar's large-size grille with curved corners and the logo in the middle.
The pop-up hood houses the four creases that highlight the frown-angled headlights, making the fascia look even more aggressive than it already is. The CLA, on the other hand, borrows from the design elements of the third-generation CLS, the first one to use an aggressive razor-shard design with triangular headlights that frame the standard grille. The CLA is unique in a sense that it comes with light units that are less pointy compared to the CLS and the A-Class.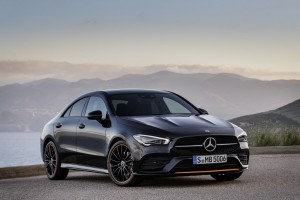 When you move inside the CLA, you'll feel like you're in the cabin of an A-Class, which is good since it boasts of the retro-inspired A/C vents, the 10.25-inch infotainment screen, the gauge cluster with the 10.25-inch screen (on the more expensive trim levels), the MBUX, and many safety technologies that come as options.
On the other hand, the Jaguar's interior is almost outdated with an infotainment screen on the center console and a small digital screen between the odometer and the tachometer. And while the steering wheel is still rock solid, there are dials and needles that make the cabin look antiquated.