Tag Archives:
Lamborghini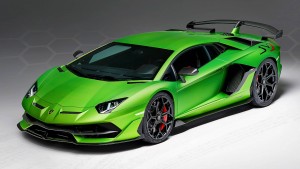 Last August, the Lamborghini Aventador SVJ was shown for the first time in Pebble Beach. Now, the supercar makes its way to the 2018 Paris Auto Show.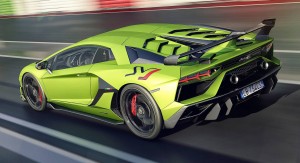 The Aventador SVJ definitely posed a strong presence at the event. The highlights of the Aventador SVJ's design include a pair of sports flaps that can be activated in under 500 milliseconds. Then it has a lot of aero parts like carbon fiber roof, rear decklid, front splitter, bespoke side skirts and custom wheels wrapped in Pirelli P Zero Corsa tires.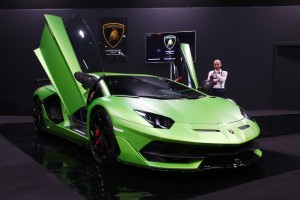 The supercar uses the second iteration of the Aerodinamica Lamborghini Attiva (ALA) system that was introduced by the Huracan Performante. The latest version of the system helps improve the downforce of the auto by 40 percent while reducing its drag by one percent.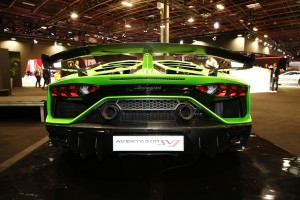 The Aventador SVJ is equipped with a naturally-aspirated 6.5-liter V12 engine. The unit produces 759 hp and 531 lb-ft of torque. The power is distributed to all four wheels via a seven-speed, single-clutch, independent shirt-rod transmission.
The 0-62 mph acceleration of the supercar is 2.8 seconds, and its top speed is more than 217 mph. It's so fast that it set a Nurburgring lap record during its development stage. It covered the whole lap of the endurance track in merely 6 minutes and 45 seconds.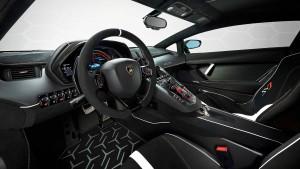 Of course, being a Lamborghini and with all those mind-blowing specs, the Aventador SVJ is a very expensive car. The vehicle costs $517,700 in the US. Its production is limited to 900 examples only.
Photos
Check out the photos of the new Lamborghini Aventador SVJ in the gallery below: