Tag Archives:
Rolls Royce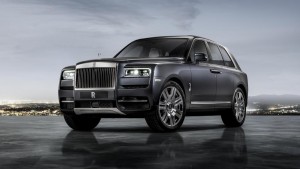 Rolls-Royce rolls into the sport utility vehicle segment of the market with flair as it introduces the Rolls-Royce Cullinan. The first-ever SUV of the brand definitely puts all the current premium SUVs to shame because it is not just "luxurious", but it is "ultra-luxurious".
Exterior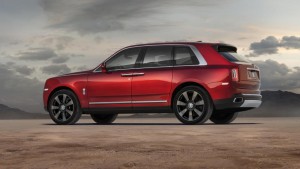 The Cullinan makes use of the Phantom VIII's platform called the "Architecture of Luxury", so there are definitely many traces of the saloon's design in the bigger vehicle. These can be found in the character lines, front grille, and the lighting system of the SUV. However, the Cullinan distances itself from its sibling with its shorter wheelbase, higher ride height, and slightly rugged looks.
Interior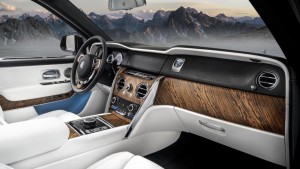 The real highlight of Rolls-Royce cars is their ability to provide the utmost comfort to their occupants and effectively shielding them from the outside world. Of course, the ones who truly benefit from the comfort features of the vehicles are their passengers. The Cullinan follows the same treatment, but it is also equipped with a vast array of infotainment features on the dashboard in case the owner wants to take over the helm.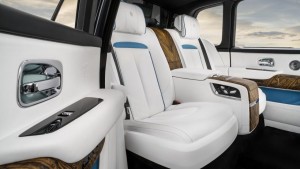 Opulent leather covers adorn the interior of the Cullinan. Aside from the high-end entertainment and driver assistance systems, the SUV has a cooler and whiskey glass holders. These can be further personalized depending on the whims and funds of the owner.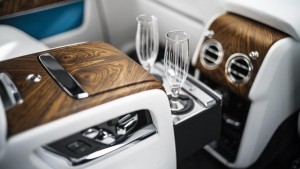 Performance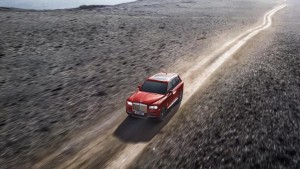 The Cullinan is powered by a 6.75-liter twin-turbo V12 engine. That's the same unit found in the Phantom, but with some tweaks. The engine produces 563 bhp with 627 lb-ft of torque. A more powerful version of the SUV is coming up that jacks up the mentioned numbers.
The other performance-focused highlights of the SUV include an off-road button, four-wheel steering system, 48-volt anti-roll system, and four-wheel drive with 50/50 split.
Photos
Check out the official photos of the new Rolls-Royce Cullinan in the gallery below: