The All New Range Rover Sport!
Land Rover Range Rover Sport lovers have always felt disappointed when it came to seven seater SUVs. But not anymore as the company is now working on one such model! Rumors have it that Land Rover is designing a 7 seater model with some major changes to the exterior looks, making the vehicle look more brutal yet stylish! The purpose behind these changes is to distinguish the sport model from the regular Range Rover models. The new 2014 model is going to be sleeker and sportier, and will also feature a number of different highly efficient engines!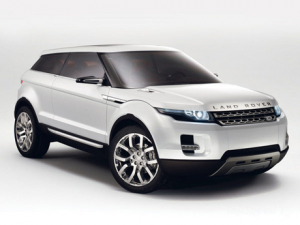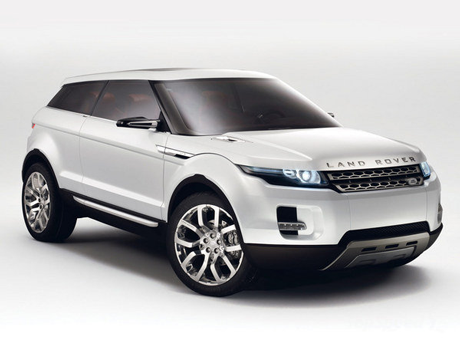 With the aim of designing a seven seater SUV which is supposed to feature sporty looks, the designers of the company have quite a tedious job of in front of them! The designing director of Land Rover even considers it a challenge to design a car which can look sporty and carry seven people comfortably at the same time. To make the physical construction and driving experience sleeker, Land Rover has planned to incorporate its highly successful and popular PLA (Premium Lightweight Architecture) Technology. This technology makes intelligent usage of aluminum, which in turn helps reduce the weight of the body. The New 2014 Range Rover Sport will weigh around 660 lbs. less with the PLA Technology. Another possibility is that the company's designers may use the amazing design features of the highly popular Range Rover Evoque.
The 2014 Range Rover Sport might also target an all-new segment of customers who are willing to buy a 4-cylinder version. Never in its history has Range Rover launched a model with a 4 cylinder engine. This model would weigh much lower than the others. However, the other models which may include extremely powerful engines like a V6 diesel engine which would produce 255 HP of power as well as an impressive twin-turbo V8 engine capable of producing 334 HP power. The best model of the SUV will feature an insane supercharged V8 gasoline engine boasting an enormous power output of more than 510 HP! Another model of the SUV features a diesel engine hybridised with electric motors. The combined output of the hybrid system would be somewhere near 330 Hp. This hybrid model would produce a very low emission of Carbon dioxide gas, and will be capable of reaching a speed of 62 miles per hour in around 7.4 seconds. For a hybrid engine installed in a SUV of this size, these statistics are pretty impressive!
The new Range Rover Sport will certainly be a very sought after SUV. The car is supposed to be unveiled sometime in 2013, and it will be available for sales in markets in the end of the same year. With the new sportier profile and much more efficient performance, the company hopes to see sell a good amount of the new model.