Top Picks From The 2018 Geneva Motor Show
The 2018 Geneva Motor Show is in full swing with heart-stopping decadence of vehicles and concepts and everything else in between. There's truly nothing like it and when it comes to bucket list, the Geneva Motor Show is in every car lover's list.
Here, we looked at the top three picks that were revealed just recently in the ongoing Geneva Auto Show other than the Mercedes-AMG GT 4-Door.
1. RUF SCR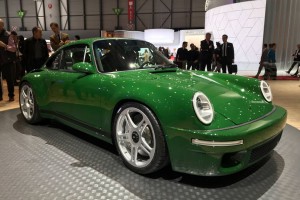 If you love vintage cars, look no further than the RUF SCR. The $650,000 price tag may throw you off, but there is simply nothing like this. It looks like a classic Porsche 911, except that this one uses completely custom chassis that will reduce weight and improve handling conditions. All of this will help fuel the 4.0-liter water-cooled flat-six that is able to produce 510 horsepower.
2. Porsche Mission E Cross Turismo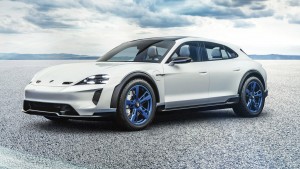 Porsche plans to release the actual Mission E next year as competition in the EV industry heats up. Directly, the Mission E will compete with Tesla and will finally fulfill Porsche's dream of an all-electric Mission E. The one previewed at the Geneva Motor Show is not the final design yet, but it is closer in design to the actual Mission E than the ones we saw in the past years. According to Porsche, the Mission E will be able to do 0-62mph in 3.5 seconds and 0-125mph in 12 seconds flat.
3. Bentley Bentayga Hybrid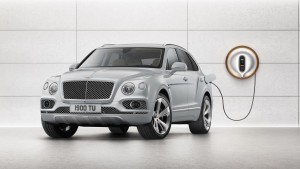 The Bentley Bentayga Hybrid unveiled during the motor show will be the same one that will come rolling off the factories. This is the first hybrid car that Bentley ever created, making sure it's as special as they come. It has a plug-in system and batteries to power its twin electric motors that are paired with 3.0-liter V6 turbo gasoline engine. As a result, it will only emit 75g/km of carbon dioxide, far less, of course, than the three Bentayga models. The twin electric motors can go up to 30 miles before the gasoline engine kicks in. The batteries, on the other hand, can be fully charged in just 2.5 hours at a high-output charging station.