Renault to Merge with Nissan and Acquire Fiat Chrysler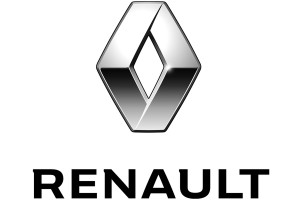 New reports claim that Renault is still looking to merge with Nissan. In addition to the merger, the company is also looking to acquire Fiat Chrysler.
According to CNBC, Renault is planning to restart the negotiations with Nissan about a potential merger. The company is targeting to accomplish that in the next 12 months. They are looking to buy Fiat Chrysler too after that.
The source said talks with Fiat Chrysler have already began years ago. It happened during the tenure of Renault CEO Carlos Ghosn. However, his arrest in Japan last year due to misconduct charges has put the negotiations on hold.
With the revival of the talks, Fiat Chrysler Chairman John Elkann is expecting the merger to boost his company. The combined forces of Renault, Nissan and Fiat Chrysler is projected to put them strategically on the map as viable challengers to the dominance of Volkswagen and Toyota in the global automotive scene.
The news outlet tried confirming the matter with both Renault and Fiat Chrysler. They are yet to give their official statements on the subject.
At the moment, Renault, Nissan and Mitsubishi enjoy a complex arrangement under an alliance via a cross-party share ownership. The group's relationship was rocked momentarily by Ghosn's scandal though. However, in a related story, the ties of the three are presently going strong. In fact, the new truck platform being developed by Mitsubishi for the Triton will be used by both Nissan and Renault in their Navara and Alaskan pickup trucks, respectively.